Helen has been working in human resources at the Pepperl+Fuchs site in Singapore for three years. As a Compensation & Benefits Manager (C&B Manager), she develops and designs remuneration concepts for the Pepperl+Fuchs locations in the Asia-Pacific region. In our interview, she reveals how varied her job is and what she does in her free time to relax.
Hello, Helen. What is the first thing you do in the morning when you arrive at Pepperl+Fuchs?
Helen: The first thing I do is get a coffee from the canteen. When I'm working from home though, my day starts with my homemade green smoothie. Then I check my to-do list and take care of the things that need my immediate attention. For me, the first hours of the day are critical. How you begin the morning determines the tone for the rest of the day. That's why it's important to start the day fresh and in a good mood.  
What exactly do you do as a C&B Manager?
Helen: I'm often asked that. Not just by friends, but also by co-workers (laughs). Although this position is a fixed role in most large companies in the Asian region, many people don't know exactly what the task area involves. As C&B Manager, I take care of the planning and design of fair and market-compatible remuneration models in the company. I advise the managers and departments on individual salary matters, create remuneration concepts, establish benchmarks, and develop remuneration methods to get employees enthusiastic about the company, motivate them, and build up loyalty to Pepperl+Fuchs in the long term.
Alongside the salary, additional fringe benefits play a major role: team sport and leisure offerings, measures for promoting health, or individual development options for staff. For example, employees at Pepperl+Fuchs in Singapore can relax by taking part in regular yoga sessions. Yet Pepperl+Fuchs offers its employees more: a value-oriented corporate culture, a positive working atmosphere, a pleasant working environment, and individual career opportunities. These are also important aspects that contribute to employee satisfaction and motivation in the long term.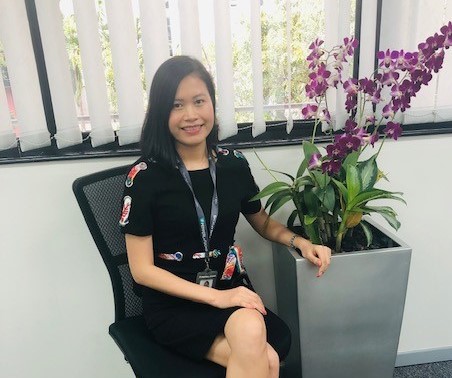 Empathy and strong communication skills are particularly important
What is particularly challenging about your job?
Helen: You always need to be informed about the latest market trends and new developments in the area of compensation and benefits and ensure that the company is positioning itself on the employment market with a competitive compensation system. Because the competition never sleeps.
Which skills are particularly important in your job?
Helen: It is especially important to be able to think analytically, as I work a lot with survey data, reports, and information which form the foundation for further recommendations for remuneration models, job evaluations, or salary packages in the company. As C&B Manager, I am also in constant contact with co-workers from many different departments and advise management, executive staff, and departments on all matters pertaining to compensation and benefits. To present these mostly complex topics and information in a comprehensible manner and communicate them at all levels of the company, a C&B Manager should also have a great deal of empathy and communication skills.
No two days are the same
What do you especially like about your job?
Helen: I like working with and supporting other people. On top of that, my task area is very demanding and broad, so that I never get bored. No two days are the same. For instance, I may talk to my boss about our job evaluation systems one day, evaluate market or salary survey data the next day, and might work with the HR team on implementing new guidelines, such as fringe benefits for the employees, a day later.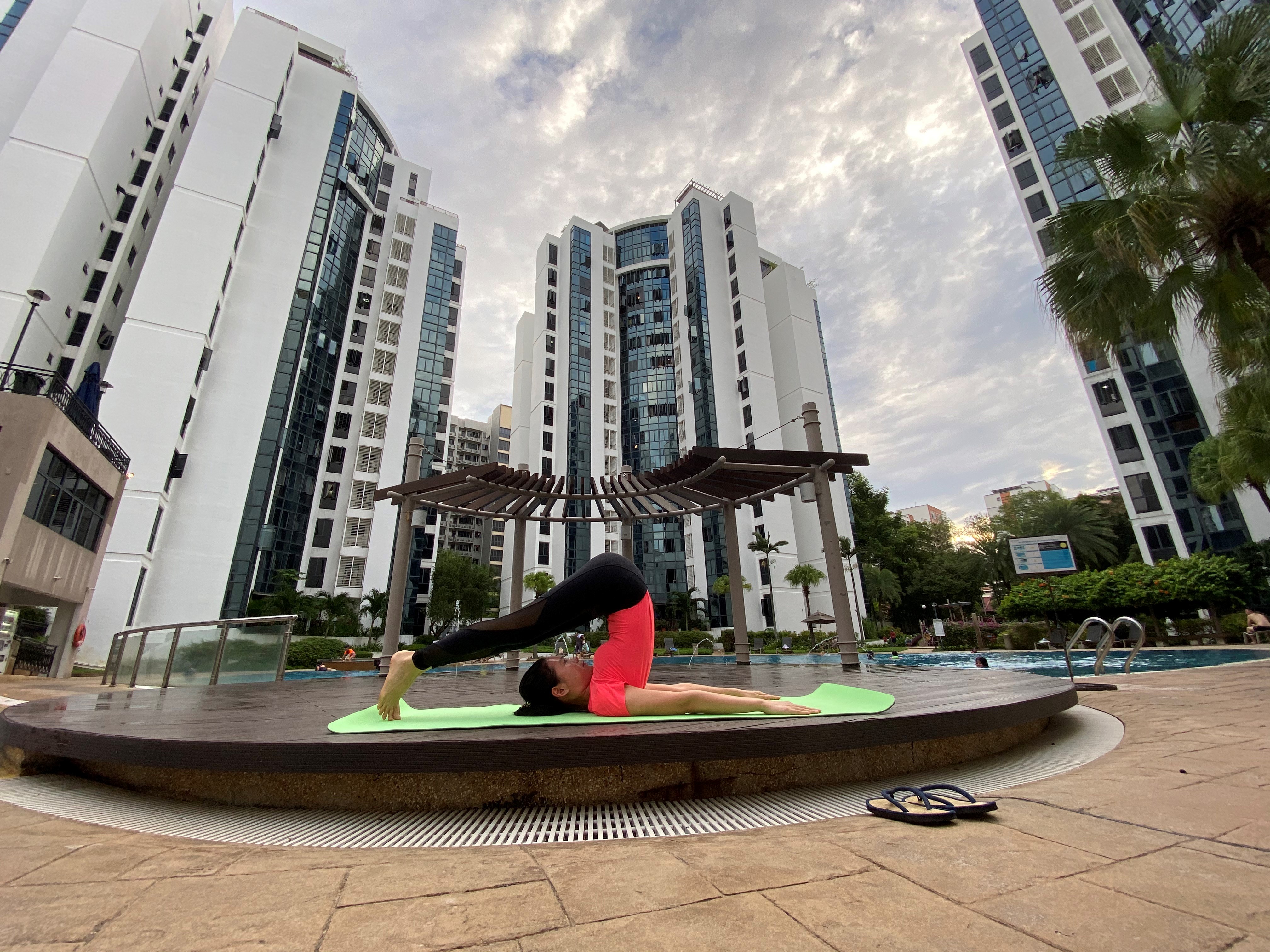 What do you do in your free time to balance out work?
Helen: I spend a lot of time with my family. Before the coronavirus pandemic, we met up often with our friends. Now we spend a lot of time at home or go running together in the nearby park. When I work from home, then I jog almost every day after work. I also do yoga sometimes, too. Physical activity is an important counterbalance to sitting at a desk for me.
Would you like to learn more about the career opportunities at our location in Singapore? Have a look at our career portal!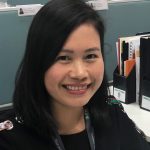 Helen
Compensation & Benefits Managerin
Working for Pepperl+Fuchs since:
June 2018
Helen in 3 hashtags: #food #fun #family
This is particularly important to her: trust
Her biggest weakness: fear of heights