During the coronavirus crisis, working conditions have changed quite radically for most employees of Pepperl+Fuchs. While some staff members remain on site, keeping the flag flying in compliance with the safety measures, others are now working from home. One of these is Richard. The Account Manager for Pepperl+Fuchs in Toronto, Canada has been a member of the Pepperl+Fuchs team for 22 years. In the career blog, he talks about his new day-to-day working life.
Before COVID-19, I spent around 90 percent of my time on the road and 10 percent working from home. I now spend almost all of my time working from home. I really miss being on site with my customers and communicating with them in person. However, we are still in close contact via video conferencing, as well as telephone, e-mail, or LinkedIn. Despite the lockdown, I also continue to offer on-site support when requested, although only when the rules and regulations in place permit this. I also remain in daily contact with my team by e-mail, telephone, or video conferencing. This helps us all feel as though we are still connected to Pepperl+Fuchs and enables us to offer one another emotional support in these uncertain times.
Home-made food for lunch
Fortunately, I have no problem balancing my private life with work commitments, as my children are already teenagers. While I am working, they are doing their homeschooling. The only thing that really tests my patience is when they fight, but this is just what brothers and sisters do. It did not really bother me when I was informed that I would be working from home, as I have already had a well-equipped office set up here for 20 years. However, there are still things that we as a family really miss from our pre-pandemic life. These include the ability to socialize with friends/family and watch our children play competitive sports (football and hockey). But we are grateful to have more time for informal family dinners, taking walks or relaxing together in front of the TV in the evening. I now also enjoy spending my lunchbreaks eating home-made food with my wife, as well as my children when they can take a break from their online lessons.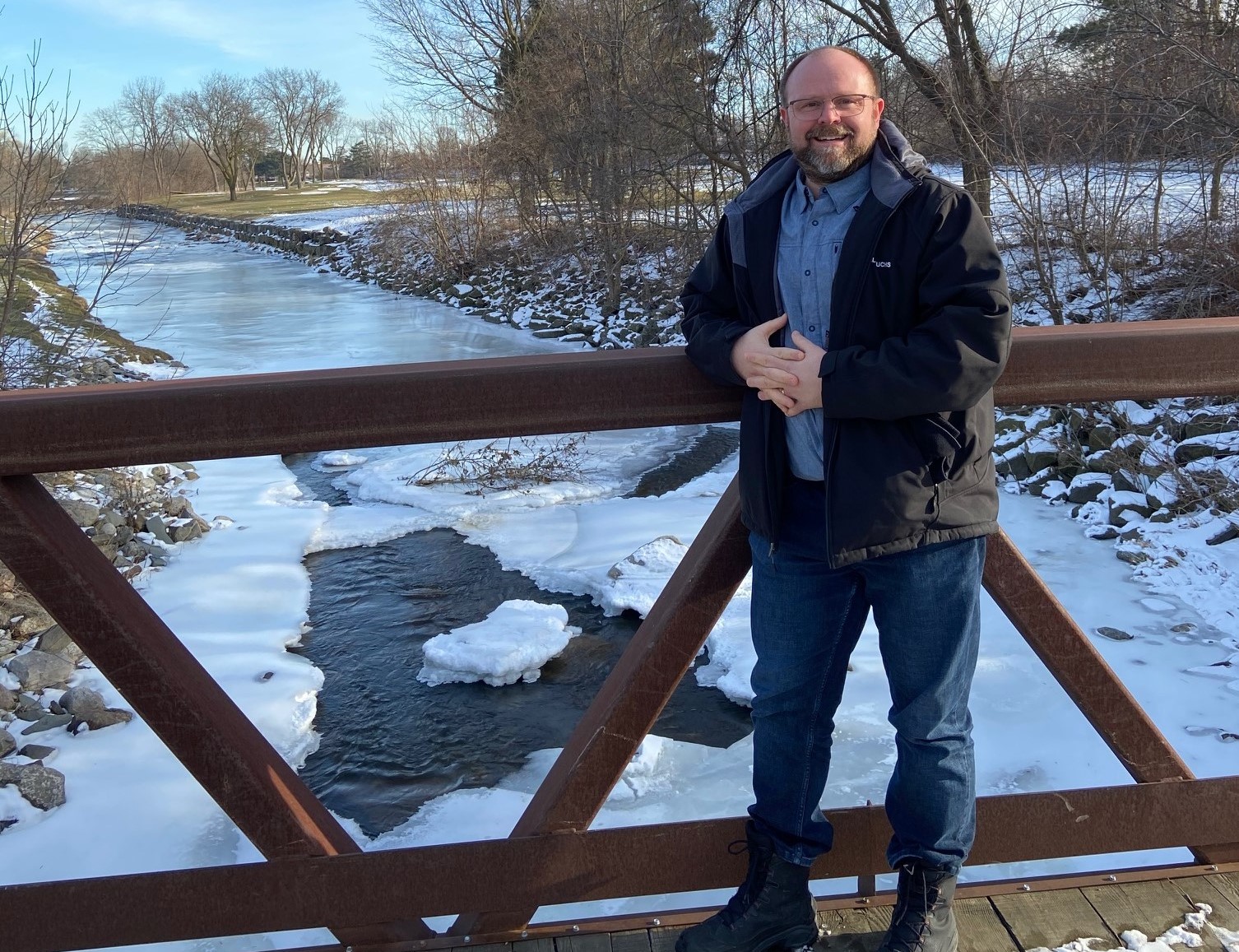 No more sitting in commuter traffic
One of the biggest advantages for me is that I no longer have to sit in Toronto's morning or evening rush hour traffic. In fact, my office is now just 20 steps away. I have also been able to make very effective use of the time I save by no longer commuting. For example, I have really expanded my knowledge of digitization and updated all of my software to the latest versions. Another positive aspect is that I can support companies which manufacture products for the medical industry to help combat COVID-19. I do this by offering them assistance and answering any questions they may have regarding their Pepperl+Fuchs applications. This gives me the sense of doing my bit to help in the fight against COVID-19.
Would you like to learn more about Pepperl+Fuchs and open positions? Have a look at our career portal and apply!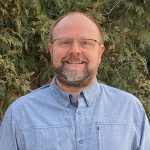 Richard
Account Manager, Factory Automation Sales
Working for Pepperl+Fuchs since:
November 1998
Favorite food: Pizza
Richard in 3 hashtags: #optimistic #energetic #integrity
Dream career as a child: Police officer