Fun and creativity despite home office: Employees at the Pepperl+Fuchs sites in the United States and Canada, along with their children, grandchildren, nieces, and nephews, had the opportunity to submit creative works in an art project. The results will grace the walls of the lunch rooms at the sites in the future.
"We're amazed at how many employees and their families took part in the Pepperl+Fuchs art project," says Ashley Petrecca, HR Director for the AMERICAS Region and one of the organizers. As many employees and their families have been working from home during the coronavirus pandemic, Ashley Petrecca and her colleagues were looking for a way to set something up together, despite the remote working conditions. It had to be fun, creative, and light.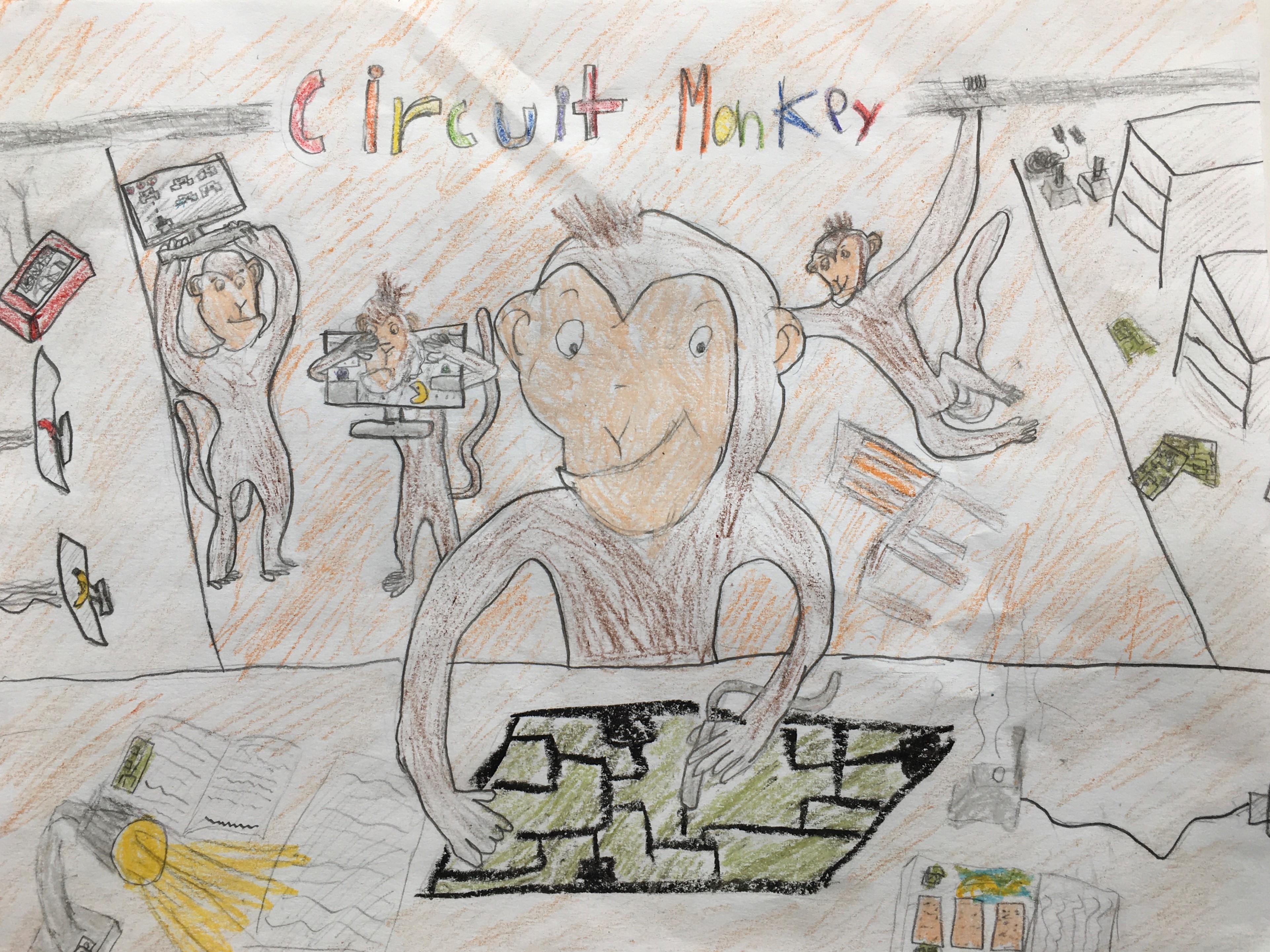 Artworks for the canteen walls
Alongside the creative element, the project had another goal: Once employees are back working on site, the artworks will decorate the walls of the respective Pepperl+Fuchs sites. "Some of our current artworks in the lunch rooms had become quite dated. So we thought it would be nicer and would fit better with Pepperl+Fuchs to display our colleagues' own works," states Ashley Petrecca.
Lots of creative freedom
The project was open to Pepperl+Fuchs employees as well as their children, grandchildren, nieces, and nephews. The pieces had to be flat and of certain dimensions so that they could be framed and displayed on the walls. Otherwise, creativity was given free rein. Everything from pencils and crayons to acrylics and chalk pastels was allowed.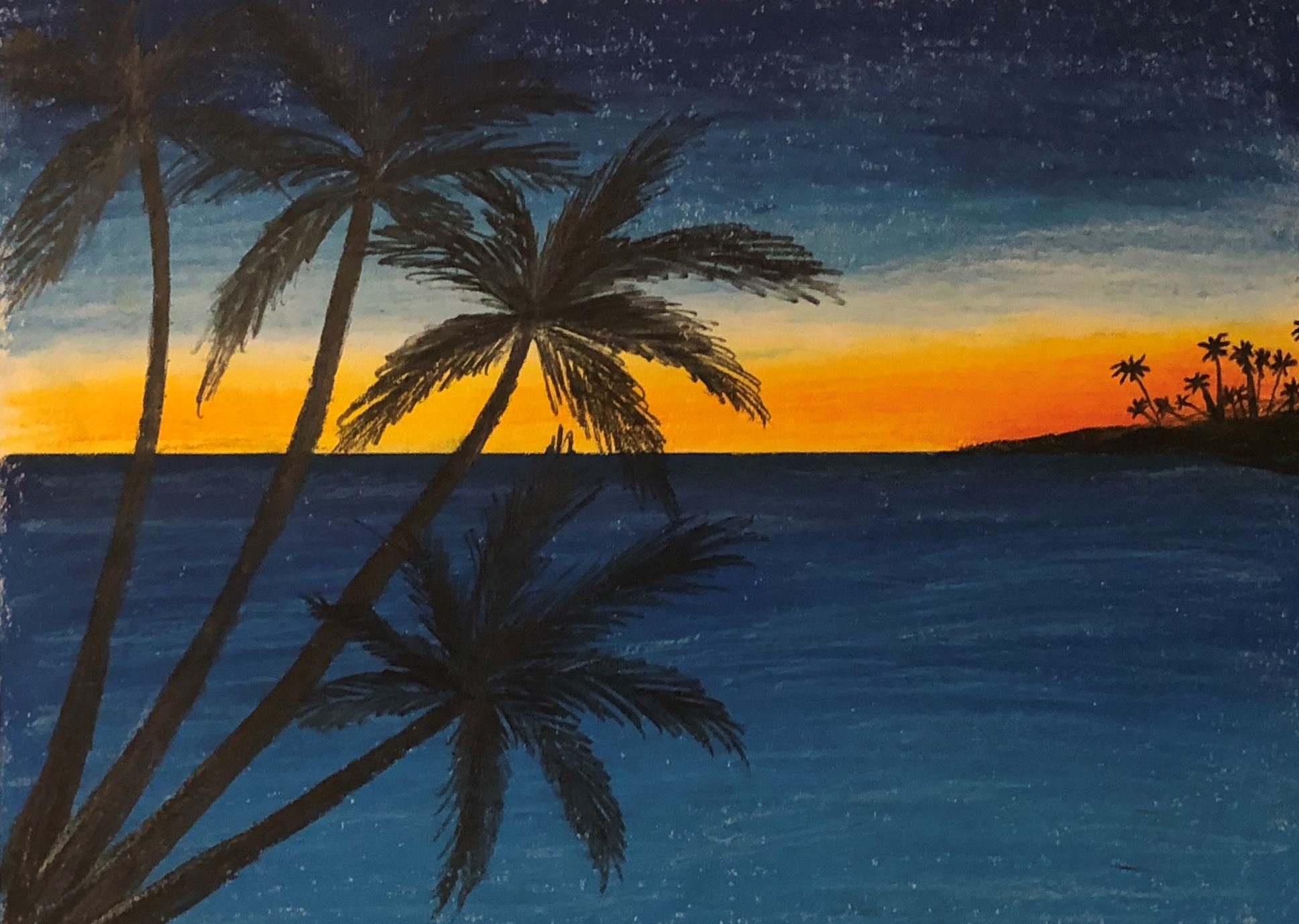 Twelve employees took part in the art project by the entry deadline at the end of May. Most of them submitted pictures from their children, grandchildren, nieces, and nephews. In many cases, one employee submitted more than one work of art. "From what I've heard, several children could hardly wait to get started with their artworks," says Ashley Petrecca happily.