Standing at the trade fair booth, talking to prospective buyers, and demonstrating directly how a product works – all that has been difficult or even impossible since the start of the Coronavirus pandemic. That's why Pepperl+Fuchs relies on virtual events like the second edition of the Digital Expo, which was held from November 15 to 26, 2021.
The event theme was "Your Future Automation." A 3D showroom was set up, displaying virtual exhibits on three main topics: electric mobility, functional safety, and industrial communication. Animations, texts, and further information were available for participants to interactively explore the solutions that Pepperl+Fuchs offers for factory automation and process automation of the future.
Compared to the first Digital Expo, which was held in November 2020, the virtual trade fair hall this time around offered even more details and new animations. There was also a digital stage for the first time: Together with virtual viewers, attendees at the Digital Expo were invited to visit this area to watch recorded videos and live streams from a studio at the company's Mannheim headquarters.
In the videos, experts from Pepperl+Fuchs offered insights into current topics from the world of automation. Topics included climate protection, intelligent sensor technology and the future of on-site services.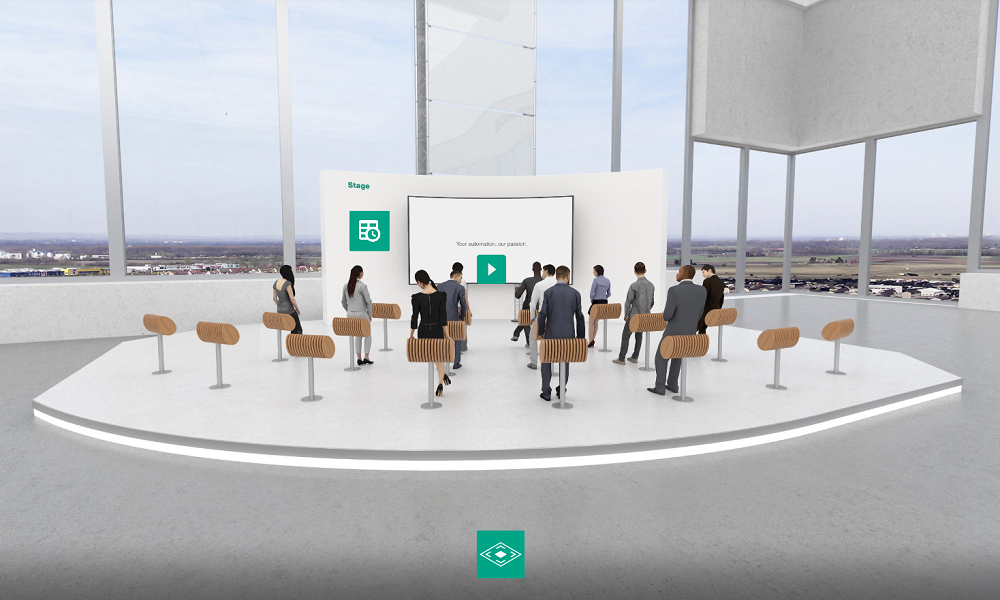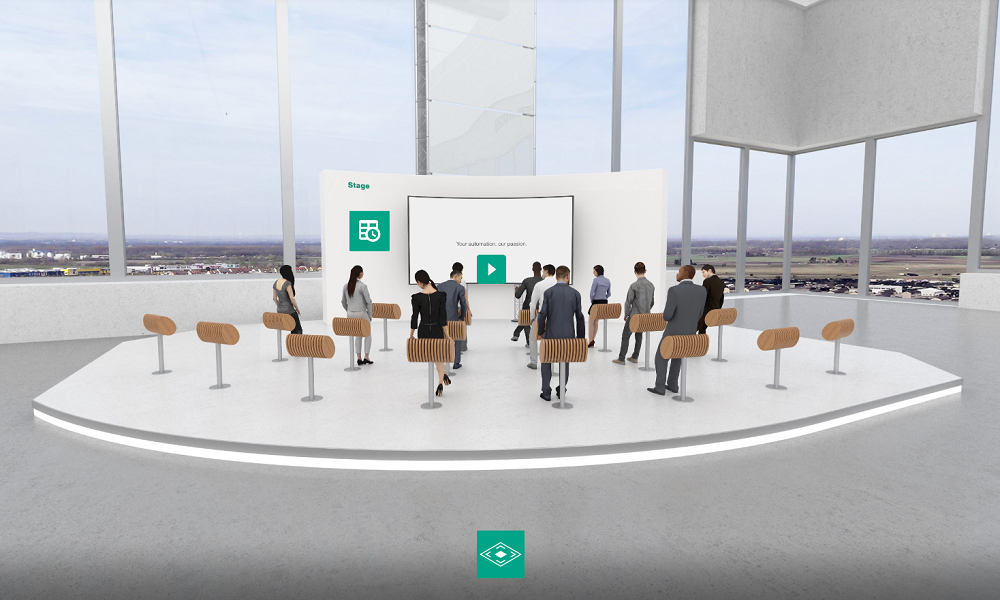 Participants from all over the world
A look at the figures shows that the November 2021 Digital Expo attracted 834 registrations, of which 503 were external. Most participants came from North America, Germany, and other European countries. There were also many visitors from the Asia-Pacific region.
As a worldwide survey following the Digital Expo showed, the virtual trade fair environment and live streams especially appealed to the visitors. "The positive feedback shows us that the online trade fair is something our customers value," says Stefan Maus, Director of Global Marketing. "At the same time, we are now using the suggestions gleaned from the surveys to further refine and expand our digital services and options."
Focus on regionalization
Looking ahead into 2022, Maus announces: "Although in-person trade fairs will hopefully be possible again soon, we still want to offer virtual options for our customers." To that end, he says, the platform used for the Digital Expo should be localized. "This means that the Pepperl+Fuchs branches in the various countries will have the opportunity to organize regional events of their own."
Beyond that, Pepperl+Fuchs is currently examining whether another online event for the entire Pepperl+Fuchs Group will be held in 2022 to complement the physical trade fairs.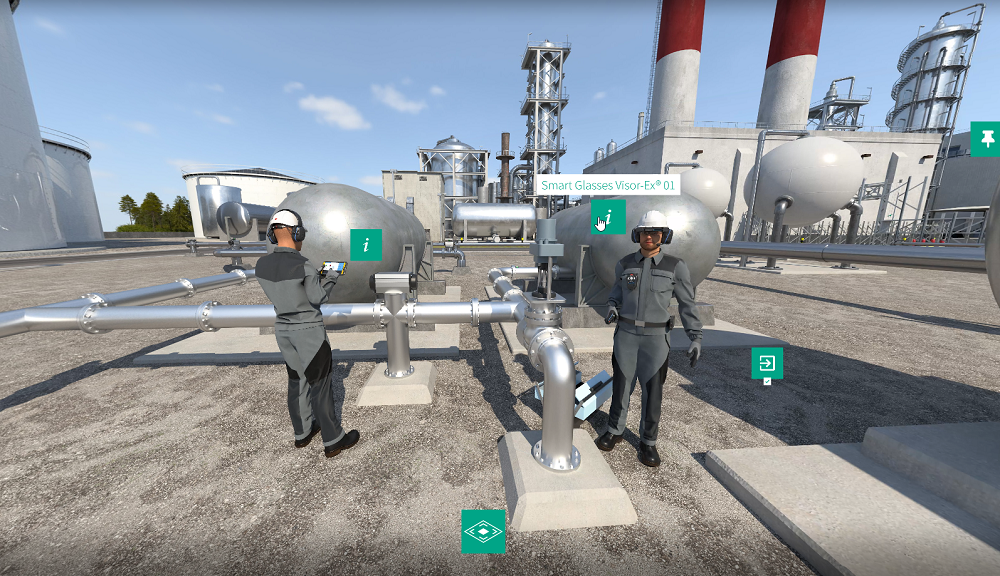 All content available online
Did you miss the Digital Expo in November 2021? You can still check out the 3D exhibits in the virtual showroom. All of the recorded videos are also available at the "Your Future Automation" platform.
Click here for the Your Future Automation platform: https://www.your-future-automation.com/en/