The territory that Sales Director Stefano serves could hardly be more diverse, encompassing 20 countries stretching all the way from Croatia to Pakistan. That makes it just right for someone who loves travel and cultural variety.
Great flexibility requires solid anchor points. It's a thought that occurs repeatedly when talking with Stefano about his life and work. He started his career in the Factory Automation (FA) Division in 1998 after apprenticing as an electrical engineer, only to switch sides a short time later to work for a well-known provider in the process industry.
He moved back and forth again in 2002, when he took on the role of FA Sales Engineer at Pepperl+Fuchs in the northeast of Italy and then continued as part of the international sales team in the Process Automation Division in 2005. Stefano has stayed in that field ever since. He took over as head of the Central and Eastern Europe area in 2015 and has been responsible for the Middle East and Eastern Mediterranean region since 2018.
The various time zones alone, as well as the differing weekends, which fall on different days of the week depending on the country, require a lot of flexibility. He says the fact that he has been working for the company for over two decades despite so many changes is closely linked to the company's key values: "They align with my own values. Respect, trust, and cohesion are all important to me."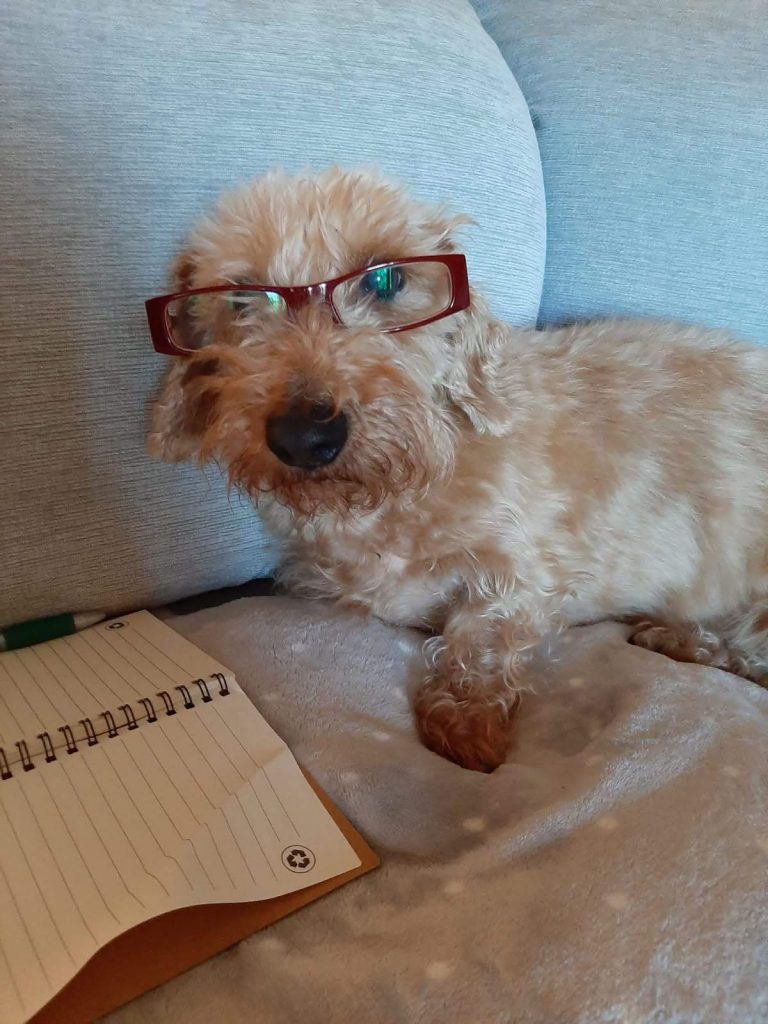 Oil, gas, and cultural diversity
The middle of Stefano's region is home to the countries around the Persian Gulf, which account for the majority of the world's oil and gas industry. There have been many recent investments to make the facilities more efficient and also more ecofriendly, he notes. "I'm really proud that Pepperl+Fuchs has entrusted me with this hugely important market," Stefano says. "Maybe it has something to do with the fact that I'm Italian, so I'm somewhere in between Germany and this region both geographically and culturally – which makes it easier for me to bridge the gap."
Often on the road as Sales Director
Cultural flexibility is a must in his work, as is a practiced hand at packing his bags. One trip abroad per week is the norm for him. "Every market, every country, is different from all the rest. Each one has its particularities. We're a global company, but when it comes to working with our customers, we operate locally, and we have to listen to them and learn to understand them. In the Middle East, for example, negotiations are very different than in Europe. I learn something new about the people and their various cultures every day, which is one of the nicest things about my work."
He is especially proud of the measurable improvements in sales work that his team has achieved in recent years. "We've invested a lot in continuing education and training," Sales Director Stefano says. "That has allowed us to significantly enhance the quality of our work and our operating results. That's even true of the countries in this region that are under especially heavy pricing pressure."
The role of family
Stefano's 18-person international team is spread out across locations in Dubai, Istanbul, and the town of Sulbiate in Italy. On top of that, there are also the distributors in markets that don't have a Pepperl+Fuchs branch of their own. Interactions can be very multicultural indeed, not just between countries but within the individual nations themselves. In the Gulf states, for instance, Stefano Giunteri often deals with people from the Philippines or the Indian subcontinent. Alongside the many differences, there are also striking similarities: "In Turkey, for example, family plays the same key role as it does for us in Italy."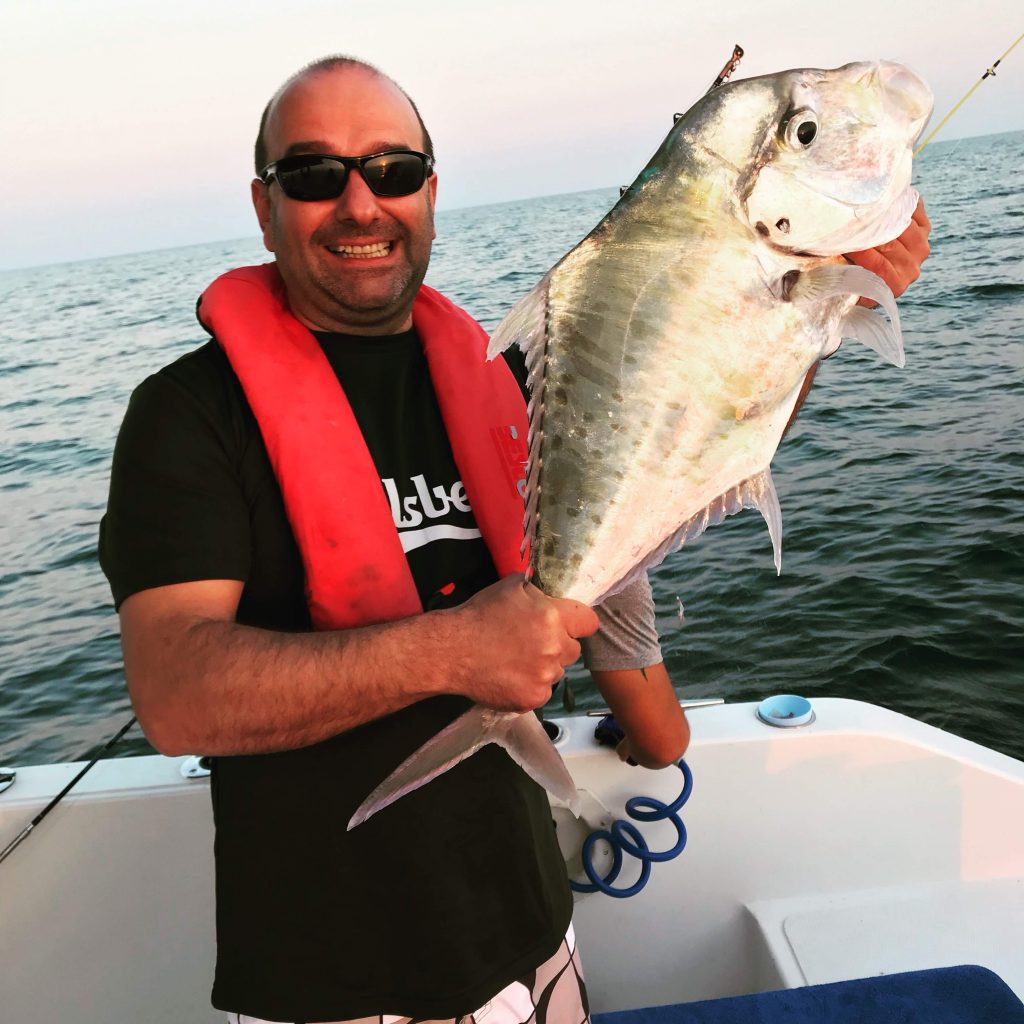 For example, Stefano and his wife eat lunch at his parents' home every Sunday, a custom everyone looks forward to during the week. His favorite way to balance out the stress of his work is fishing. Stefano feels a deep sense of peace from his hobby, plus he gets to spend time outdoors, both of which are an ideal way to relax on weekends. During the week, his wire-haired dachshund keeps him on his toes. "He thinks he's a lion, and he behaves accordingly," Stefano says with a smile. He fell in love with the German breed not far from the Pepperl+Fuchs headquarters, incidentally, in the breakfast room at a hotel in Mannheim where a proud owner was introducing his irresistible puppies.
Would you like to learn more about the career opportunities in the fields of Sales at Pepperl+Fuchs? Have a look at our career portal!