Emma has been part of the Pepperl+Fuchs team since 2013. Since mid-2018, she has been working in the fairs, events, and services area of the Global Marketing department. In the Pepperl+Fuchs career blog, Emma tells us why no two days are the same and which personal passion she brings to her work.
Hello, Emma. What's the first thing you do in the morning when you arrive at Pepperl+Fuchs?
Emma: I have a chat with my colleague – about what's going on that day and what happened the day before. Since there are only two of us in the office and we share the same area of responsibility, it's important that we always bring each other up to speed.
You've been with Pepperl+Fuchs for a while now, right?
Emma: Yes, I did my dual business studies here from 2013 to 2016. After that, I was taken on by Global Marketing as a marketing specialist. When a position opened up in the fairs, events, and services area in mid-2018, I was delighted. After all, I have always been very interested in events.  
As a trade fair organization manager, Emma plans the whole package
What are your tasks there?
Emma: Our team organizes Pepperl+Fuchs' participation in various trade fairs in Germany and Europe. For fairs in Germany, we plan everything – registration, hotel bookings for stand staff and our colleagues on site, catering, setting up exhibits, ensuring that the trade fair stand is executed correctly in consultation with staff from sales and product management, and much more. Abroad, each subsidiary has its own trade fair manager who is responsible for organization on site. However, we advise the staff there too, and consult with our stand builder. After all, we want to maintain a uniform appearance.
What other tasks does your job entail?
Emma: We are responsible for events that Pepperl+Fuchs either organizes itself or participates in. We also lend out exhibits and materials internally when colleagues give talks, for example.
What do you consider the highlights of the job?
Emma: I particularly enjoy the contact with so many colleagues – especially those abroad – and the frequent opportunity I get to go to the locations there myself. It also gives me a sense of fulfillment to see the tangible end result when a trade fair stand is finished. And I like the fact that every day is different.
What has been your biggest challenge so far?
Emma: That was probably the first Hannover trade fair that I organized entirely on my own. The coronavirus pandemic is also a challenge, of course. Many events have been canceled, so now I'm focusing more on online events.
Anyone who has so much to do at once has to stay cool
What skills do you need to be a trade fair organization manager in Global Marketing?
Emma: You need some organizational talent. Also, you have to keep calm in stressful situations. When up to 150 people are working at the stand at the same time at large trade fairs. Or when the oven in the kitchen doesn't work on the first day of the fair. Or when an exhibit has a power failure. It can also happen that three colleagues approach me simultaneously: one who is missing a name tag, one who needs a new hotel room, and one who wants to know where the buses are leaving from.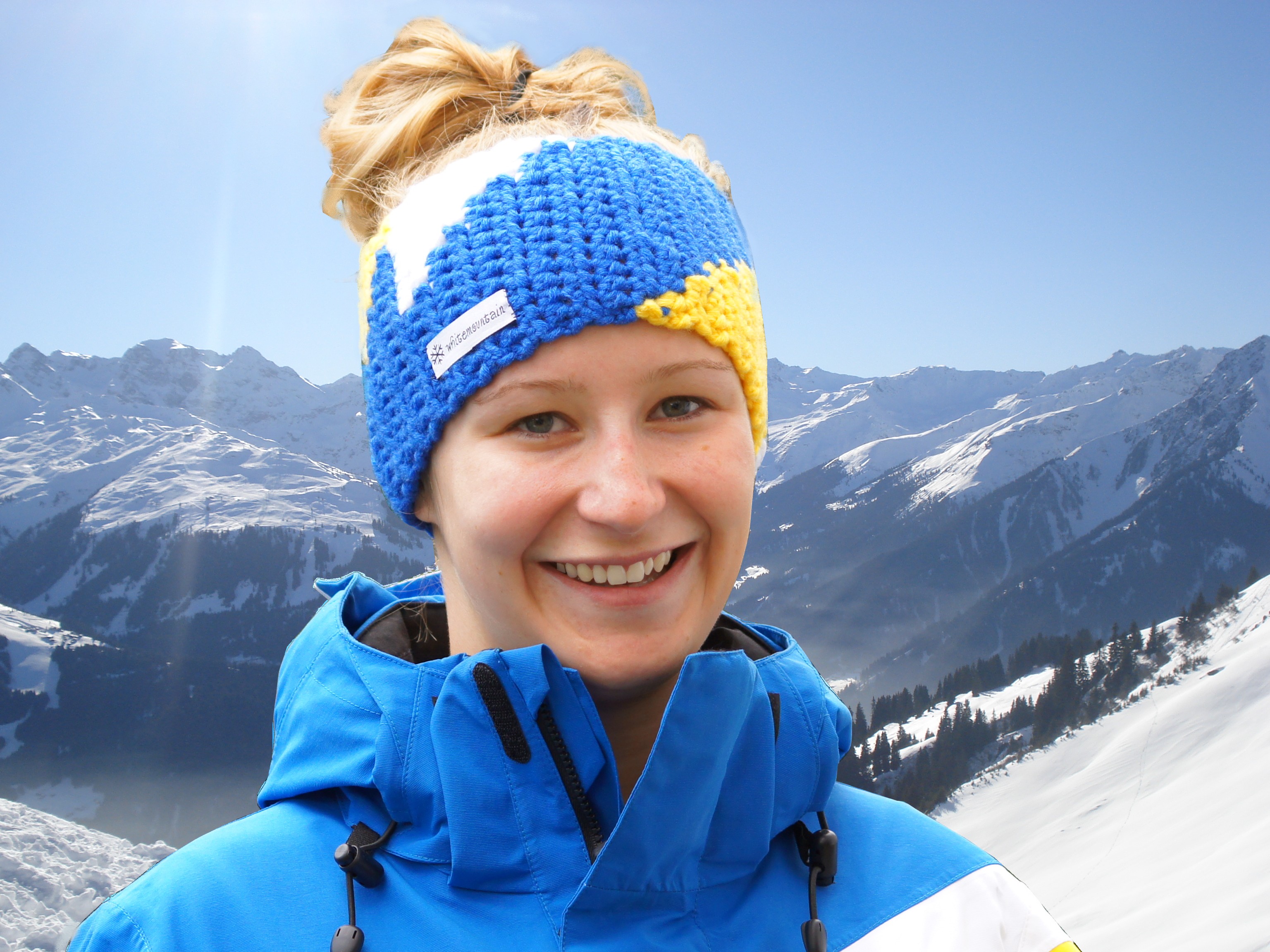 And you always manage to stay calm?
Emma: I think I manage to do that quite well. What's important is to work with others to find solutions and to admit to making a mistake from time to time. I've also organized ski camps in my spare time for many years now. That's an experience that I can use in my job too, of course.
Would you like to learn more about the career opportunities at our location in Mannheim? Have a loot at our career portal and apply!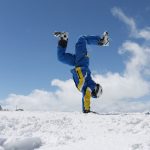 Emma
Trade Fair Organization Manager in Global Marketing
Working for Pepperl+Fuchs since: September 2013
Dream job as a child: Animal caretaker
Emma in 3 hashtags: #happy #afficionado #knowhowtohavefun
Hobbies: Dancing, mountain biking, wakeboarding, skiing, balcony garden, camper van